Vonage® SimulRing®
SimulRing® can ring up to five additional phones at the same time—landlines, cells and smartphones—so you'll be sure to catch critical incoming calls.
Closing a big business deal? Waiting for a job offer? Baby on the way? SimulRing® will make sure you don't miss that vital call. Just set your phone to ring on up to five other phones simultaneously, including cellphones, smartphones and landlines. And you can switch SimulRing on and off from any computer or smartphone.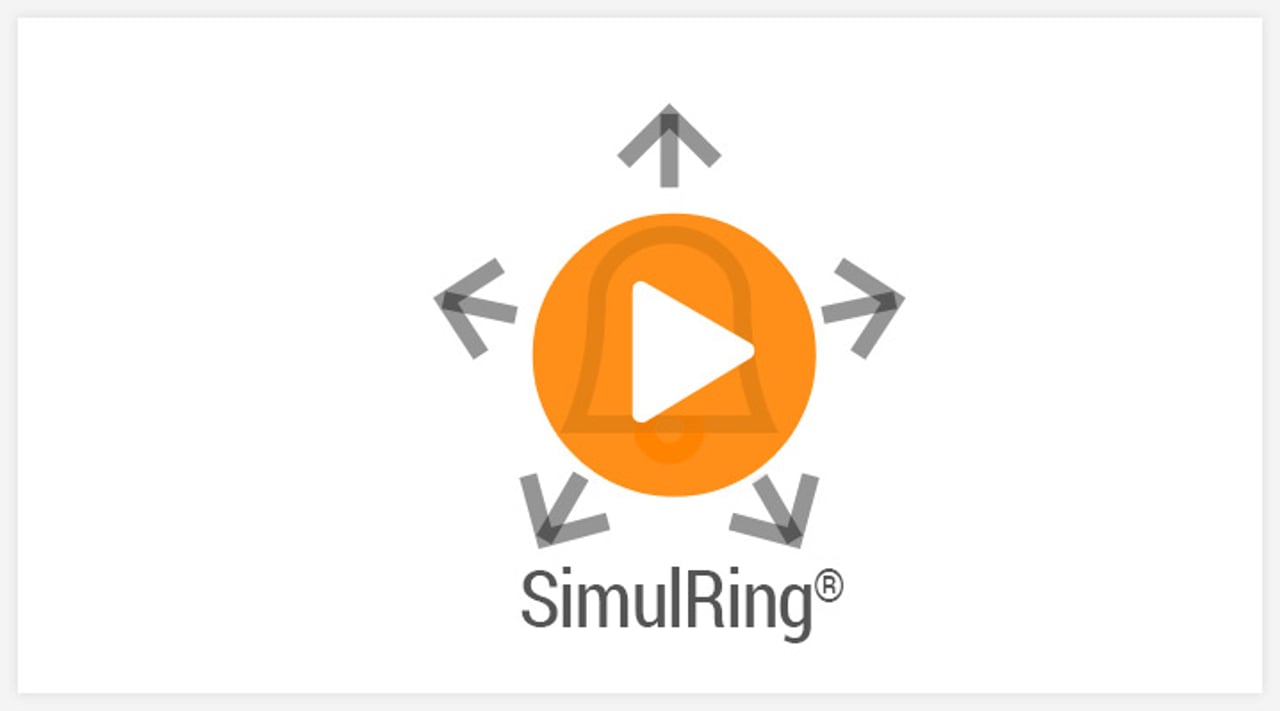 Seamlessly take calls from the road
Receive calls made to your home phone on up to five different phones, whether cellphones, smartphones or landlines. Callers don't know the call is forwarded.
Go international
Forward calls to numbers anywhere in the U.S., including Puerto Rico, and Canada at no additional charge. You can also forward to international numbers. Please keep in mind that calls forwarded to international numbers not included in your plan will be charged at our low per-minute rates.
How much is SimulRing®?
SimulRing® is included with all Vonage for Home plans.
Easy to set up and manage
SimulRing®, like all of our features, can be set up in your Online Account. You can change your SimulRing® numbers as often as you'd like in your Online Account too.