What is VoIP?
Voice over Internet Protocol (VoIP) takes advantage of existing technology to create a less expensive alternative to a landline. VoIP stands for "voice over internet protocol" or "voice over IP". VoIP is, essentially, voice sent over an internet line instead of a phone line. 
While traditional phone service requires a telephone company that deploys analog lines to carry voice signals, VoIP completely cuts out the telephone company, converts voice signals into data, and sends it over the internet, making for a calling experience that's far clearer than a traditional phone call — and at a much lower cost!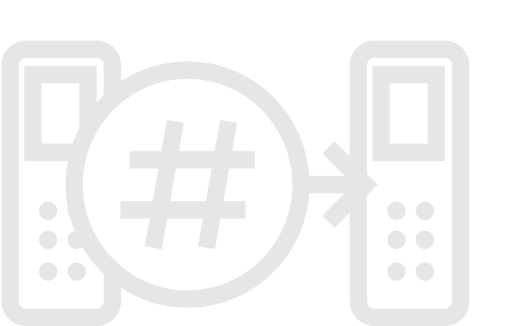 Why VoIP for home phone? Vonage for Home!
Vonage's VoIP phone service, Vonage for Home, uses your Internet connection to make and receive calls. And with our great features, you can take your Vonage number with you on your smartphone.
To take advantage of Vonage's VoIP phone service, simply follow these three steps:
Plug in your Vonage Box™ to a high-speed internet router.

Plug your home phone into the Vonage Box™.

Start calling with your Vonage phone service!