Vonage® boomerang™
Get in touch with friends and family around the world faster and more easily with this cool feature that comes included with your Vonage plan!
Log in to your Vonage® Extensions® App and choose the numbers you want to add to boomerang™. Then whenever your selected contacts call, Vonage answers and asks that they hang up. Once they do, we connect you both automatically using YOUR Vonage number – at no charge to them!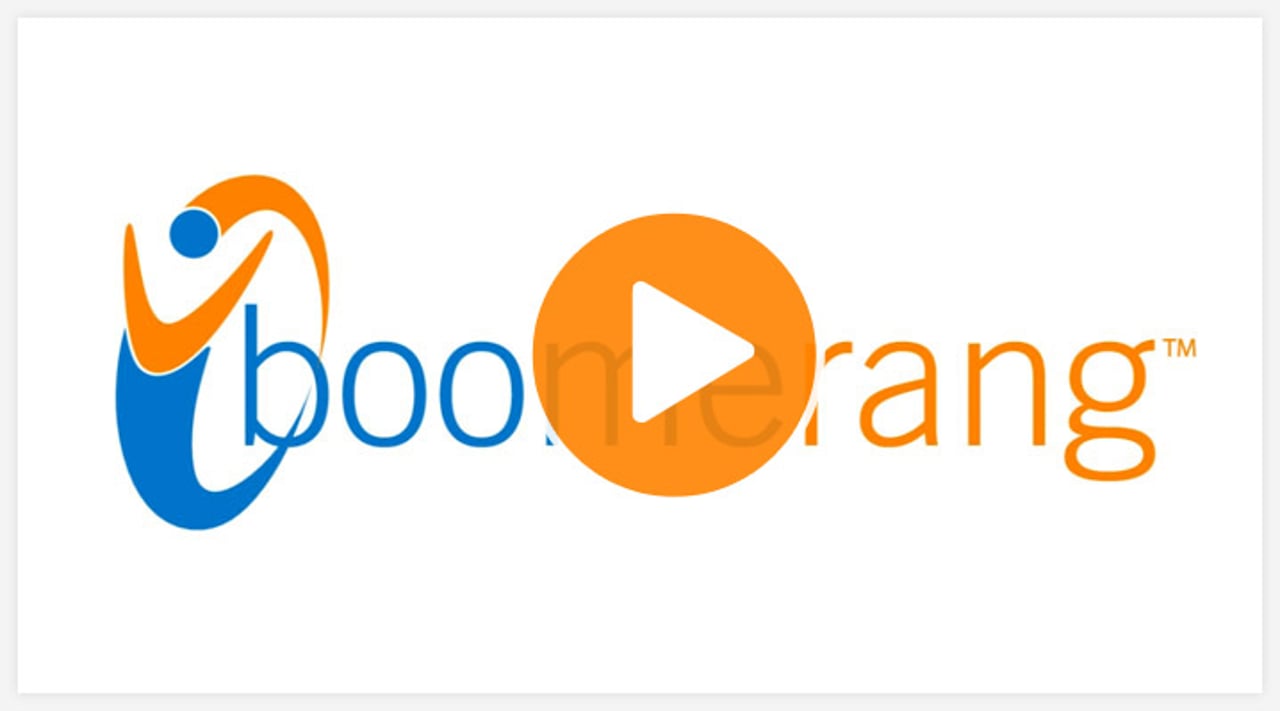 Catch up with your international loved ones
Choose the loved ones you want to add to boomerang™ through the Vonage® Extensions® app. Enjoy automatic connections via your Vonage number when boomerang™ contacts call.
You don't need to be home
Calls from them to your Vonage number will ring your home phone and your mobile devices with the app. Use boomerang™ on smartphones or landlines – just like you're making a normal call. Answer calls from almost anywhere using Wi-Fi or cellular data (standard data rates apply).
Save your international loves ones momey
All phone charges are applied to your Vonage account.